Keep track of your child's progress
Get weekly growth reports & activity reminders
Pair phone with Stix remotes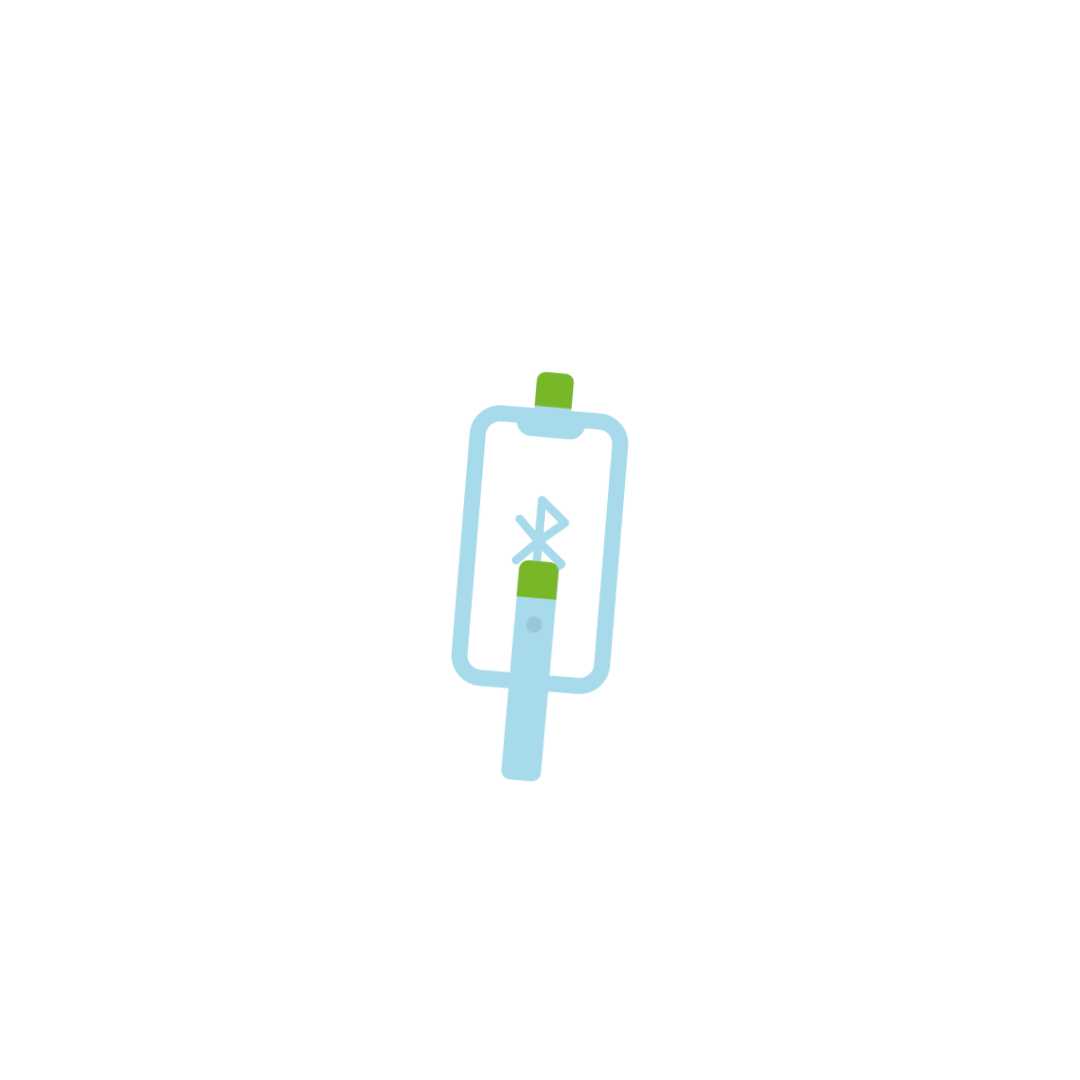 The science of mindfulness
Improved mental wellbeing
Studies show that mindfulness improves overall mental wellbeing, with anxiety, depression and stress all reducing after a few sessions.
Studies show improvement of test scores after a mindfulness course
Stronger family relationships
Improvement of compassion and joint activities show improvements in relationships
Mindfulness has been shown to improve overall sleep quality when practiced before bed
What is mindfulness?
Simply put, mindfulness is the practice of being aware. It involves focussing on the present moment; the way you feel, the sounds around you, the movement of your breathe.
​
It is an exercise for the brain to help you learn how to stay aware for longer, helping to improve Stress, Anxiety, Sleep, Focus and more.
​
Your brain is a bit like putty, it has something called 'neuroplasticity' which is the ability for the neuron pathways to remap and make new connections.
​
By

repetitively

practicing mindfulness,
your brain releases neurochemicals that help change its structure; improving attention.
​
Stix is mindfulness made fun.
We have expertly combined

mindfulness techniques, such as focus, deep breathing and curiosity, with elements of gamification, helping to encourage children to practice more often,