Stix: Mindfulness Made Fun
Updated: Mar 25, 2021
Stix are the world's first mindfulness based activity remotes for kids. We want to improve well-being for children & young people and offer peace of mind to parents. Through our engaging and therapeutic mindfulness activities, children can learn skills & techniques that are designed to help to improve their mental wellbeing and support them in a world that is louder than ever. We are mindfulness made fun!
Research has demonstrated that the practice of mindfulness and other focused activities, such as balance and deep breathing games, can have long term beneficial effects on children's mental health; in particular, the practice can enable the child to develop better concentration and more self-control, whilst reducing stress and anxiety.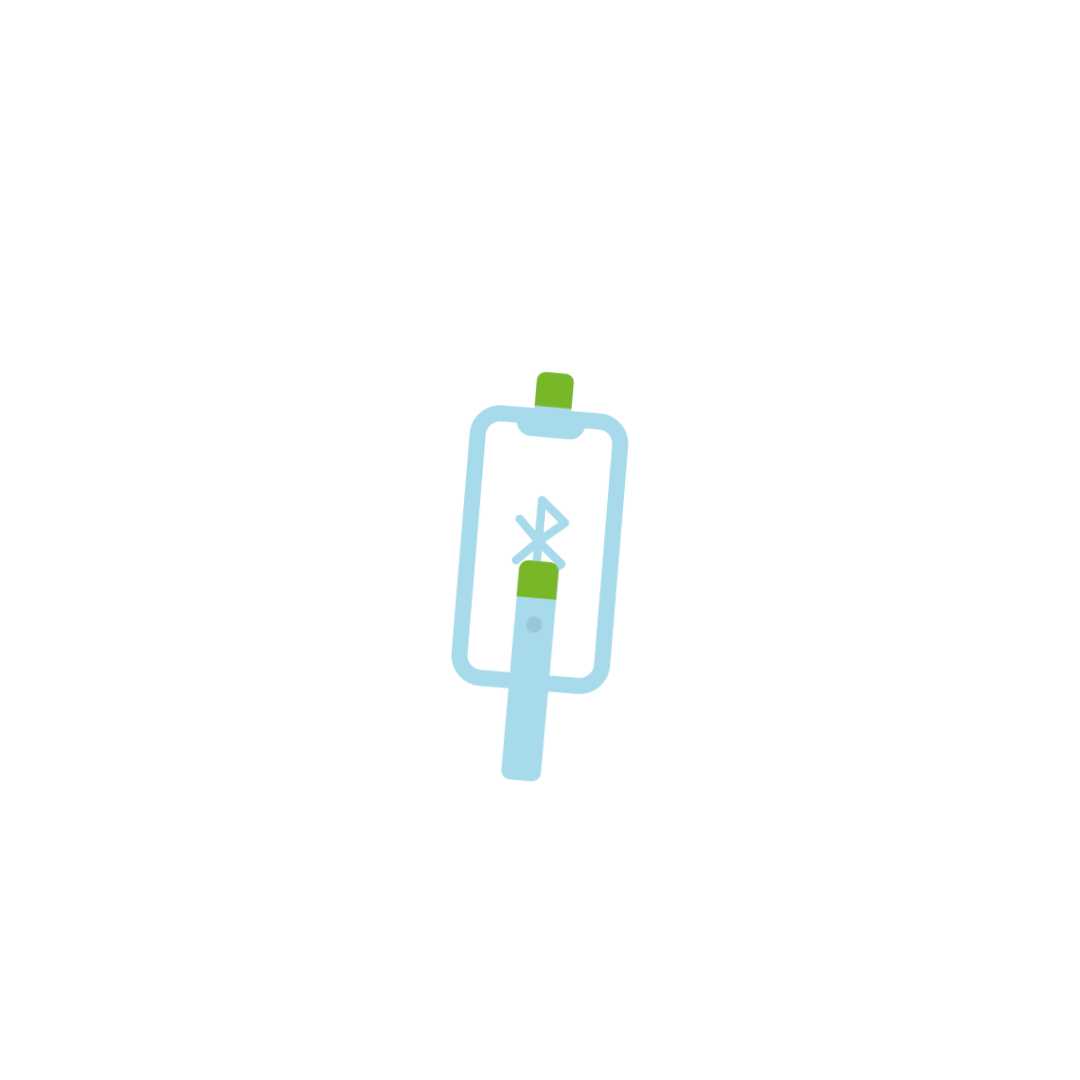 The Stix app, compatible with iOS and Android, combines with the remotes to give users a wide variety of activities to help them improve their wellbeing. Interactive mindful stories, meditations and mindfulness mini-games, involving; balance, deep breathing or body scanning, can be selected from the app and synced to the Stix remotes.
Once synced, the children play their selected activity away from the screen, with guided audio, haptic and visual feedback taking the children through the activities.
By completing activities, the children earn points to help them progress up a level, as well as stars that they can use in the Stix shop to develop 'Mon', their monster character. This element of gamification will help to encourage children to keep using the product, combining health and gaming into one product.